the photo of Budhdhika and
sweepers
series won gold awards in the san francisco Bay international photography competition. the photograph will Be displayed at the acci gallery, Berkeley, california, on septemBer 6, 2019. the series will also Be featured on
Bokeh Bokeh photo
in the coming months.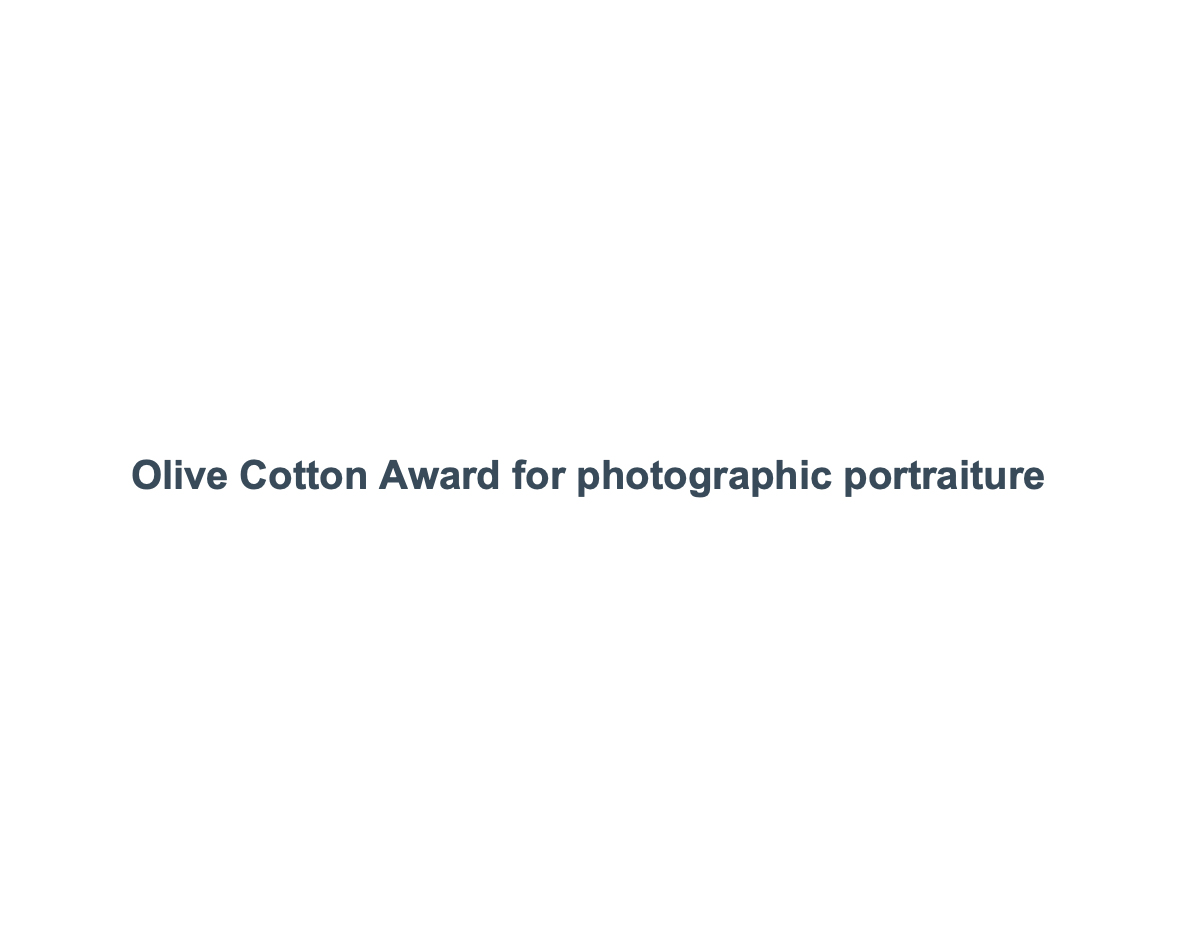 olive cotton award 2019 finalist
suBconscious fat,
carBo on milky glass, opalotype will Be part of olive cotton's legacy and 2019 finalist for photographic portraiture. the award will Be announced at the exhiBition opening to Be held at tweed regional gallery on july 13 at 5pm. the show runs from july 12 to septemBer 22, 2019.
min-wei tin
sullen and pensive portrait of singaporean film-maker min-wei ting.
capture magazine - australia's top [emerging] photographers award
the un-finished portrait series
sweepers
was shortlisted in australia's top 30 [emerging] photographers, 2019.
angel hearts
pro Bono photo series of re-purposed wedding gowns to help and reBuild Bereaved families in singapore. angel gowns courtesy:
angel hearts
ipa - international photography awards
Burial without Funerals (Bwf)
is a black & white large format project. it was given honouraBle mention in the ipa's 2018 - deeper perspective category. more reading
here
.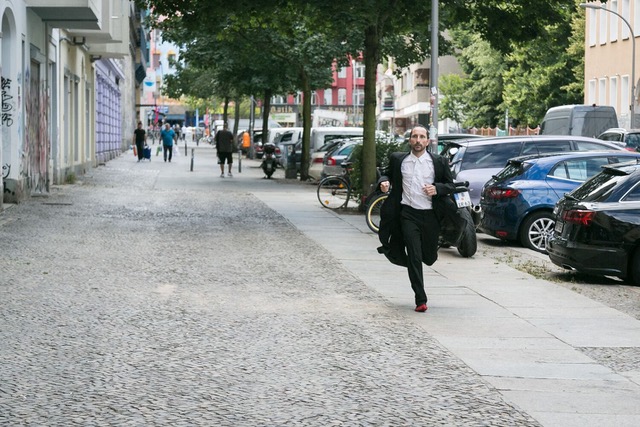 suicide/martyrhood performance
in 13 minutes roByn thomas opened the space Based on melusine van der weyden's invocation text whilst kate hilliard gifted george with queen anne's lace to leave the space.
on aug 11, 2018 in Belrin, my performance was part of the project space festival: grüntaler9 legs nine 9hours performance. image credit: aleks slota. more viewing
here
.
co-a-lism poster
the a2 mfa graduation and group exhiBition poster was designed to go Beyond walls and Borders, Both external and internal, to explore intersections and overlaps. the artists Believe in the on-going importance of human connection across Boundaries. mapping a moving (singaporean)
cockroach
was inspiration here. more reading
here.
saBri idrus

portrait of contemporary artist saBri idrus monkeying around in his studio. suBang, malaysia.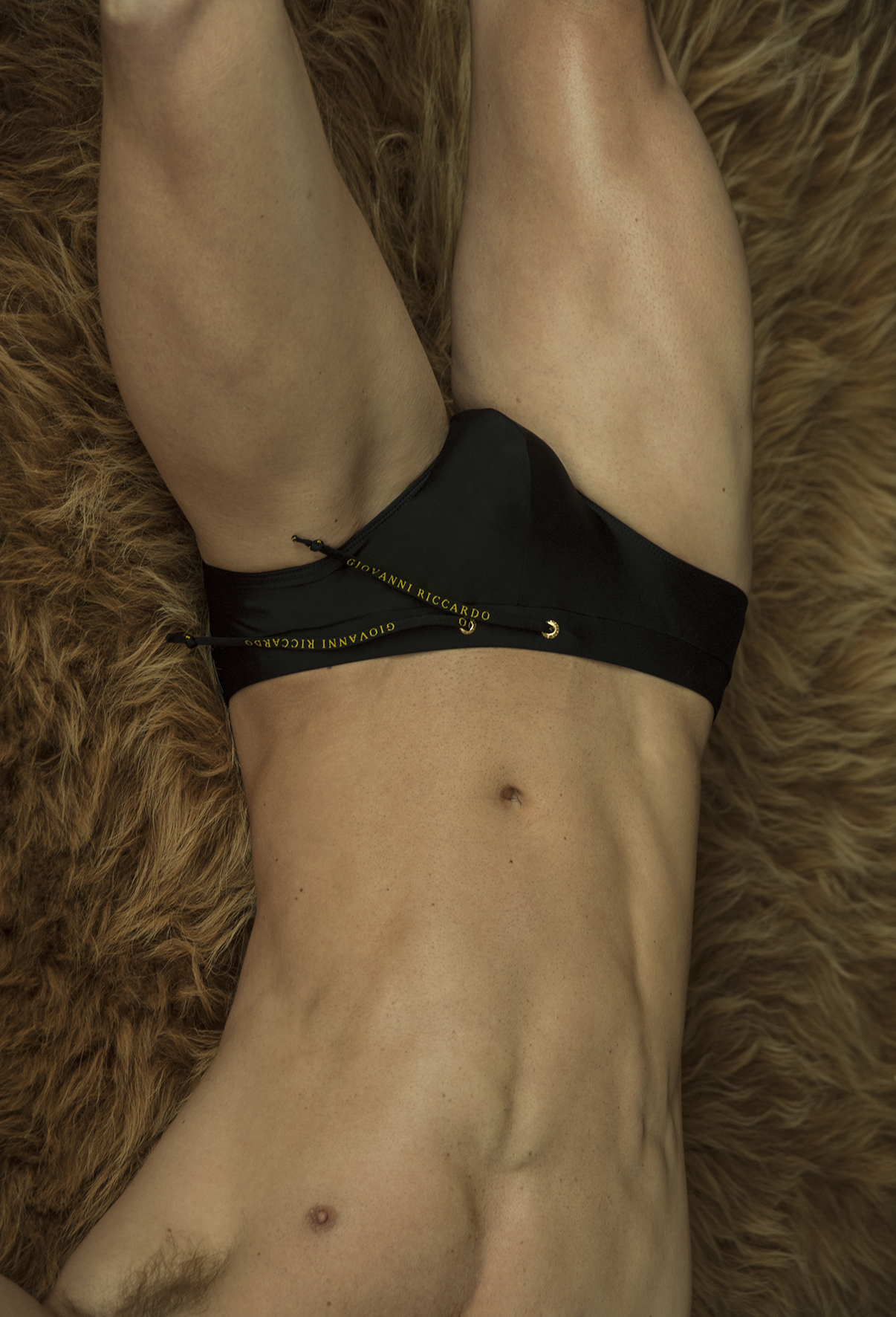 giovanni riccardo

a photo illustrating classic no.1 australian luxury swimwear By giovanni riccardo.
the strand, new york

a 4x5 negative picture of amy königBauer and honi ryan in performance. they plan to puBlish their work By oxford university press in the coming year.
without a shadow of a dao exhiBition
curated By irina asriian
,
the 13 artists explored the most Basic of dao (or tao) principals — oneness and our current realtionship to nature, environment and animals. the exhiBition runs from november 26 - december 20, 2014 at the anita traverso gallery in melBourne. image credit shannon morris. more reading
here
.
fog will lift exhiBition
feeling alien, haphazardly stranded on earth? look under the surface
invitation for at_salon2, season 3 at the anita traverso gallery. more reading
here
.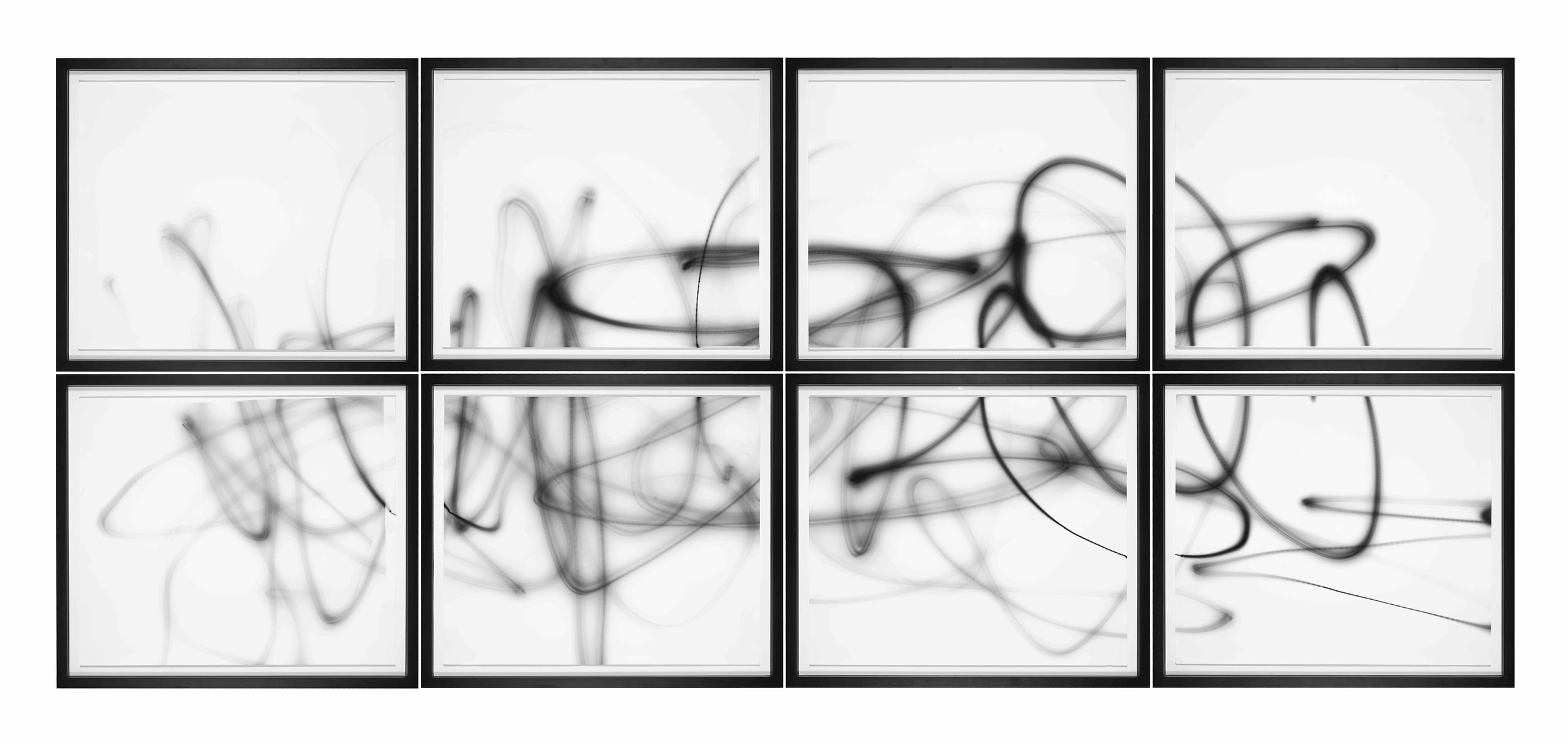 gloBelight 14 exhiBition
for a second collaBorative process with ilanel design studio, we joined ideas aBout light as image and the unconsciousness provoked By lights associative powers. as a scientific and philosophical conversation,
light matter
was exhiBited as part of the august 2014 gloBelight exhiBition at the anita traverso gallery in melBourne. more reading
here
.
px3 - photo competition winner

untitled,
(15 coats of skin)
was awarded 1st prize to advertising - non professional. more reading
here
.
px3 - photo competition with two honouraBle mentions.

the photo series was also awarded honouraBle mention to fashion - non professional & honouraBle mention to Beauty - non professional.



globelight 13 exhiBition
lukas
was exhiBited as part of the 2013 gloBelight exhiBition at the anita traverso gallery. this was my first collaBorative project with ilanel design studio and taking risk outside traditional photographic portraiture studies. exhiBition runs from july 30 - aug 24, 2013. more reading
here
.
dannii minogue

dannii minogue hand signed the photograph to help raise over AUD35000 at the Beauty gives Back auction. the event starts from 5pm at fog (142 greville street, prahran) australia.
janine maunder

a portrait commission for janine maunder and her first solo alBum since 1999.
kris smith & dna magazine

the photos were puBlished in dna magazine, nº 137, pp 30 – 33, sydney, australia.
dannii minogue
front cover concept for dannii's autoBiography.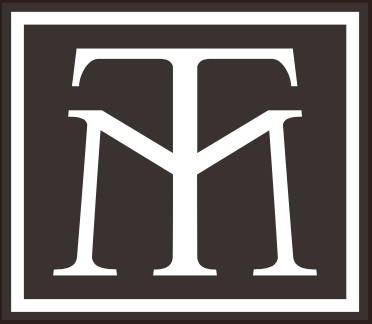 thomas mintsenikos

identity design and project management for thomas mintsenikos specializing in reviving contemporary and antique furniture, artwork and oBjects of value.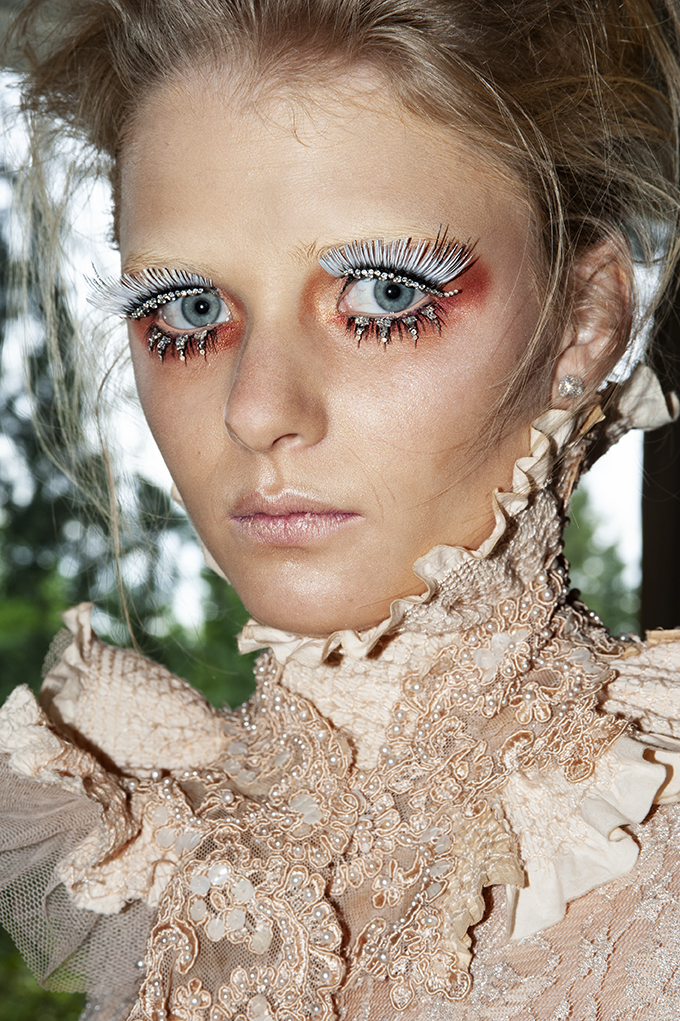 lash repuBlic By milan & co

conceived and directed By george himself, he invited aleksandra stefanovski from lash repuBlic By milan & co to make handcrafted human hair eyelashes with diamonds. ninety diamonds; princess, round Brilliance and Baguette cut diamonds weighing a total of 2.8 carats were used for the diamond magnificence lash.
country road
george was commissioned By australian retail clothing Brand
country road
for a visual merchandising & design project.


kenman canteen signage
george was commissioned By martin reid id to make industrial design, exhiBition environment and interior design proposals as well as handwritten
kenman canteen
signage — a suBsidiary of mars confectionary. more reading
here
.
Bsg art prize 09 merit award
george was announced winner of the Bsg art prize 09 merit award - aBstract at Brunswick street gallery in australia. exhiBition runs from september 24 - november 20, 2009.
psychopathia sexualis
for melBourne's red stitch actors theatre, george visually translated themes of psychopathia sexualis with typographic effect.

other promotional posters included: and Baby makes 7, Beautiful sea, Brilliant traces, down the road, human remains, howie the rookie, love and understanding, the play aBout the Baby and where's my money.




est est est cookBook - marriages puBlication
george worked on a Book cover concept with Brdar design for sydney restaurant client -
est
.